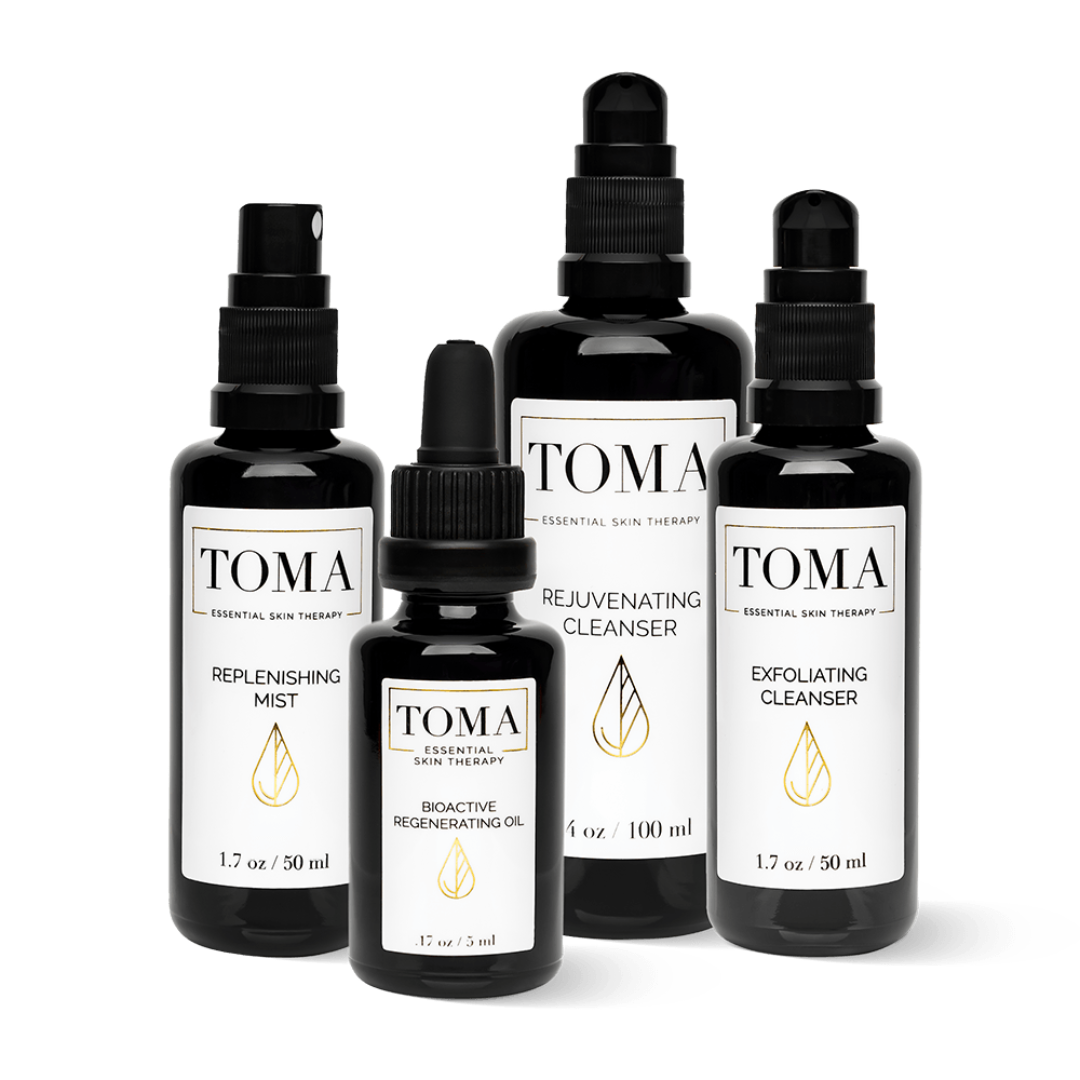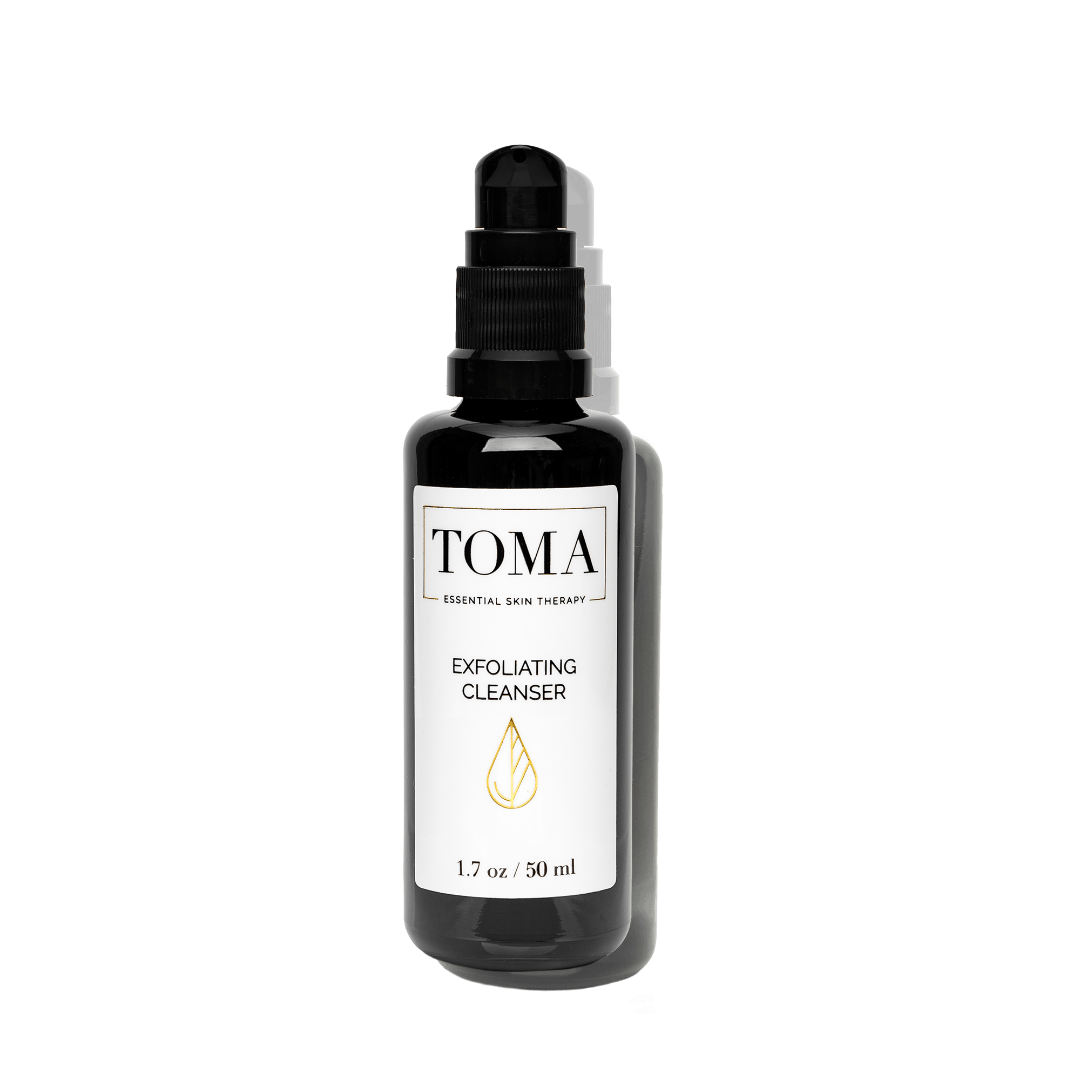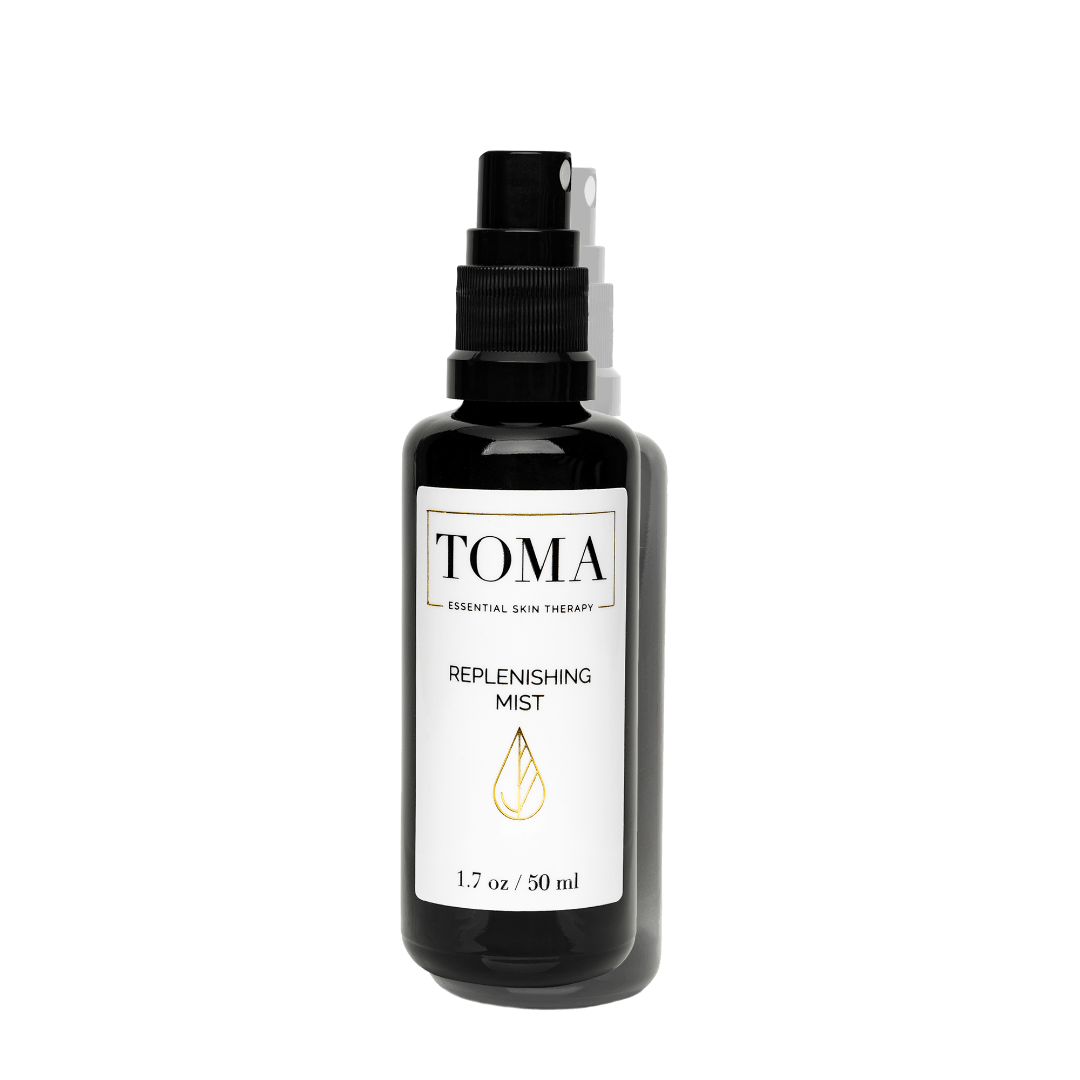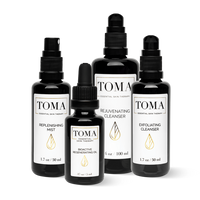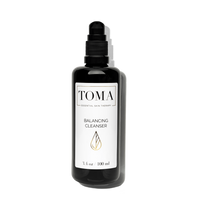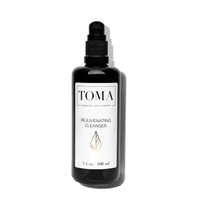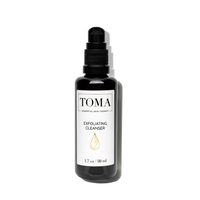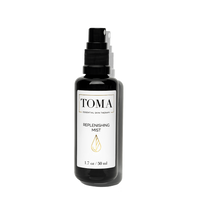 Essential System
Removes impurities, deeply nourishes, replenishes hydration.
This complete skincare ritual nourishes normal to dry skin with the power of bioadaptive herbs. It begins with our Rejuvenating Cleanser, a hydrating wash that relieves dryness as it cleanses. Twice weekly, our Exfoliating Cleanser gently removes dead cells with jojoba beads so the skin can better absorb the quenching benefits of our Replenishing Mist and the nourishing phytoceramides in our Bioactive Regenerating Oil.
*Price reflects discount when the 4 products are purchased as a system
FORMULATED TO WORK together
Your Daily Regime
Rejuvenating Cleanser or Balancing Cleanser: With ginseng and tamanu, our Rejuvenating Cleanser removes impurities, hydrates, and tones normal to dry skin. Our Balancing Cleanser, formulated with willow bark and aloe, balances pH, hydrates and renews normal to oily complexions.
Exfoliating Cleanser: Formulated with ylang ylang and jojoba beads, our gentle exfoliant resurfaces and revitalizes sluggishness and reveals glowing skin.
Replenishing Mist: With aloe and helichrysum, our active toner hydrates and preps skin for deep nourishment of enhancements.
Bioactive Regenerating Oil: Formulated with 19 of the world's most exquisite seed and essential oils, our nutrient dense facial oil nourishes skin for an illuminating glow.

our inspiration
Your daily skincare ritual shouldn't be burdensome...the secret is less. Our potent infusions of botanicals and traditional Chinese herbs are formulated to deliver maximum results.  We believe the essential 4-step system is the foundation of your skincare needs and you are offered at a special price when purchased together.
Step 1: Wash with the Balancing or Rejuvenating Cleanser morning and evening.
Step 2: Use the Exfoliating Cleanser, in lieu of daily cleanser, 2-3 times a week to gently exfoliate.
Step 3: Spray Replenishing Mist on face and neck to boost moisture and prep skin for serums.
Step 4: Press Bioactive Regenerating Oil onto face and neck. Finish with acupressure on our suggested points.
Pure - Gentle - Nourishing
My skin LOVES all of the TOMA products! I love that they are so pure, organic, gentle, vegan! Highly recommend this system for every day Essentials!
Boosting Collagen Serum
TOMA products are Tip Top of the line hands down!
ALL of TOMA products are such superior quality, most effective, and affordable products I have used!
Essential System
I am loving the essential system. The rejuvenating cleanser is light and creamy and rinses off easily leaving skin feeling smooth. The mist smells wonderful and the bioactive regenerating oil moisturizes and gives a glow to my over 55 skin. Love all the products in this system. Thank you TOMA for making a clean and vegan skincare line.
Great value
The essential set is a great value and way to try some products! After using the set I definitely want to purchase more!
Love the products not the price
I ordered both the starter kit and the eye creme. For the price the amount I received was tiny. If I use as directed 2x a day the products wouldn't last more than a week for the starter kit. It's really too pricey for me to continue using.