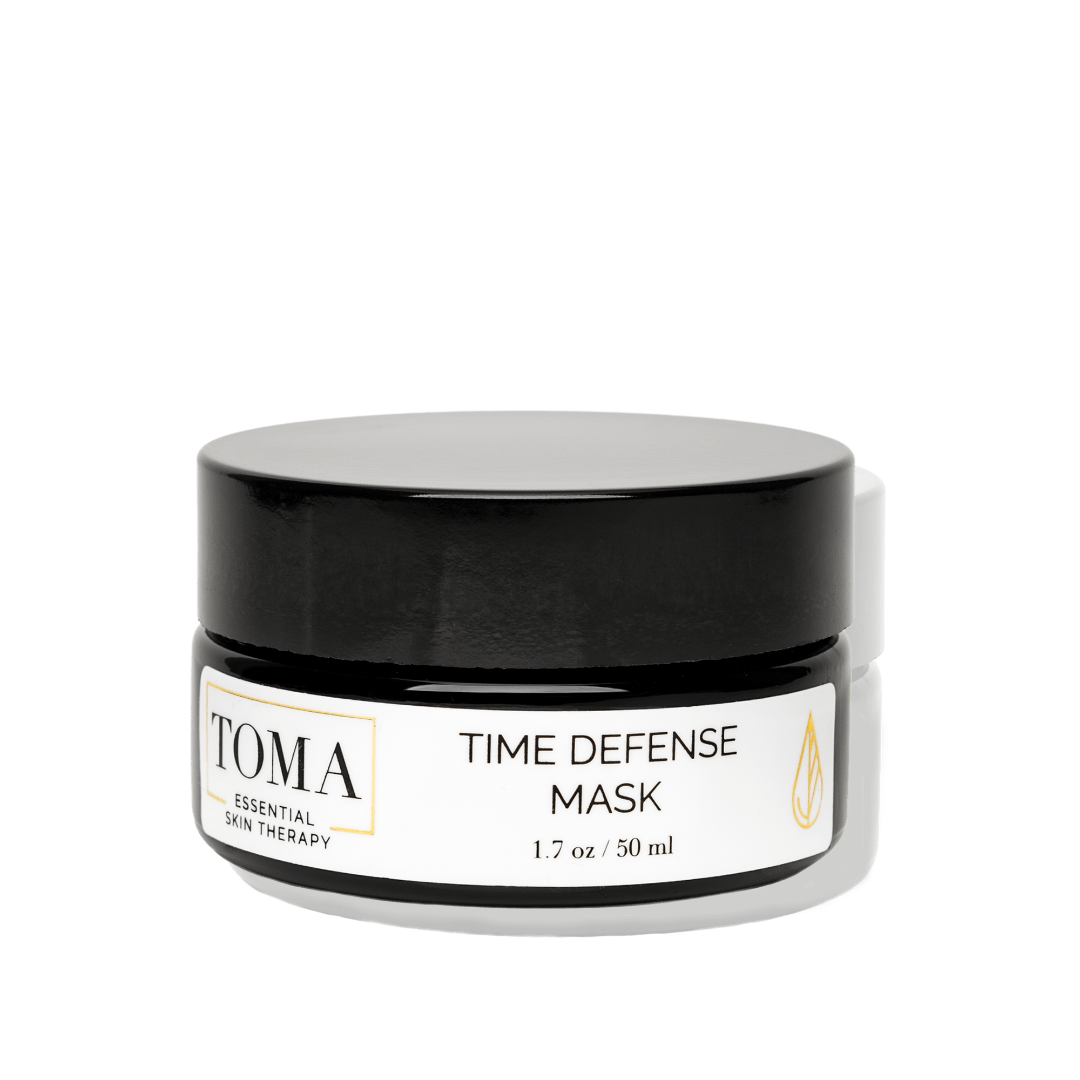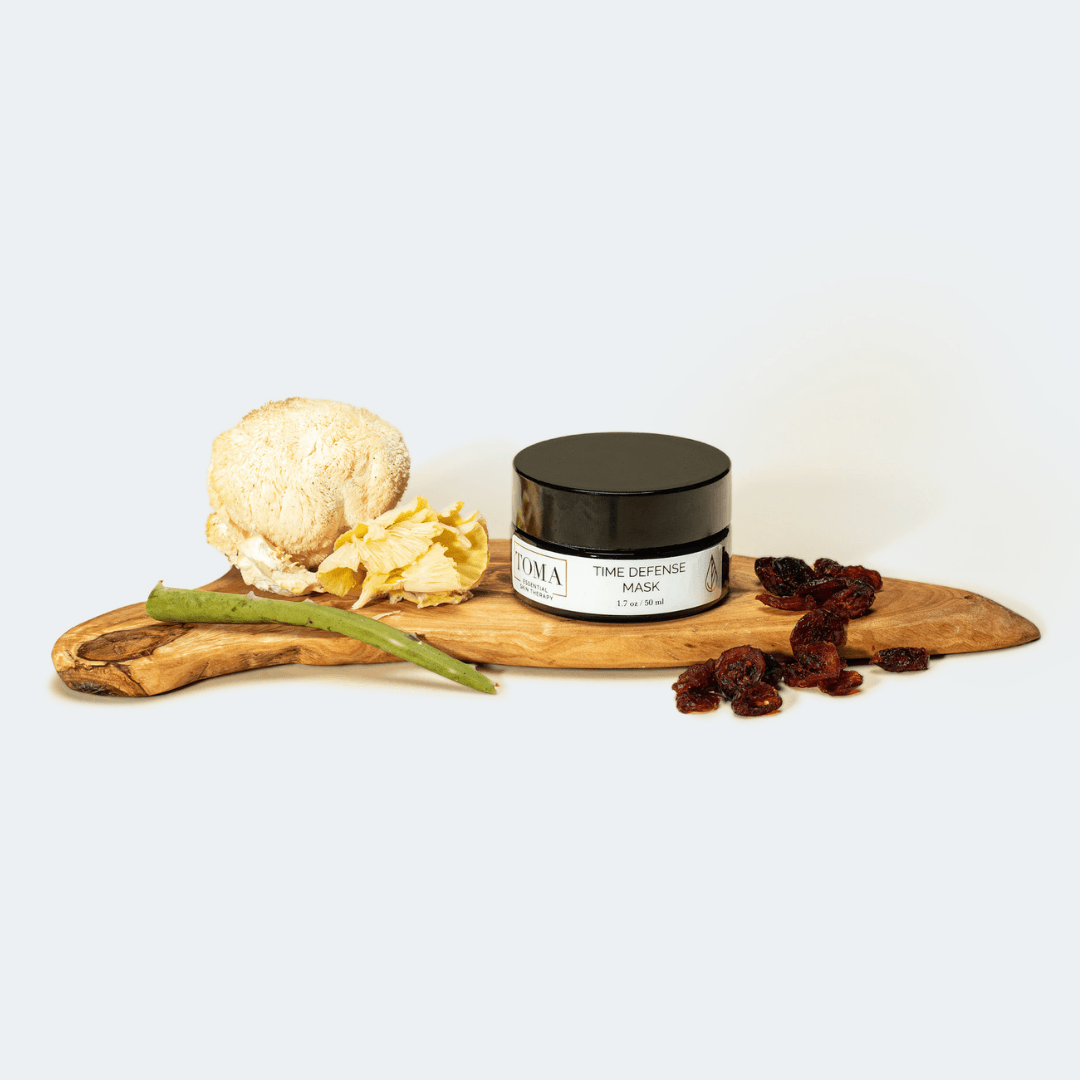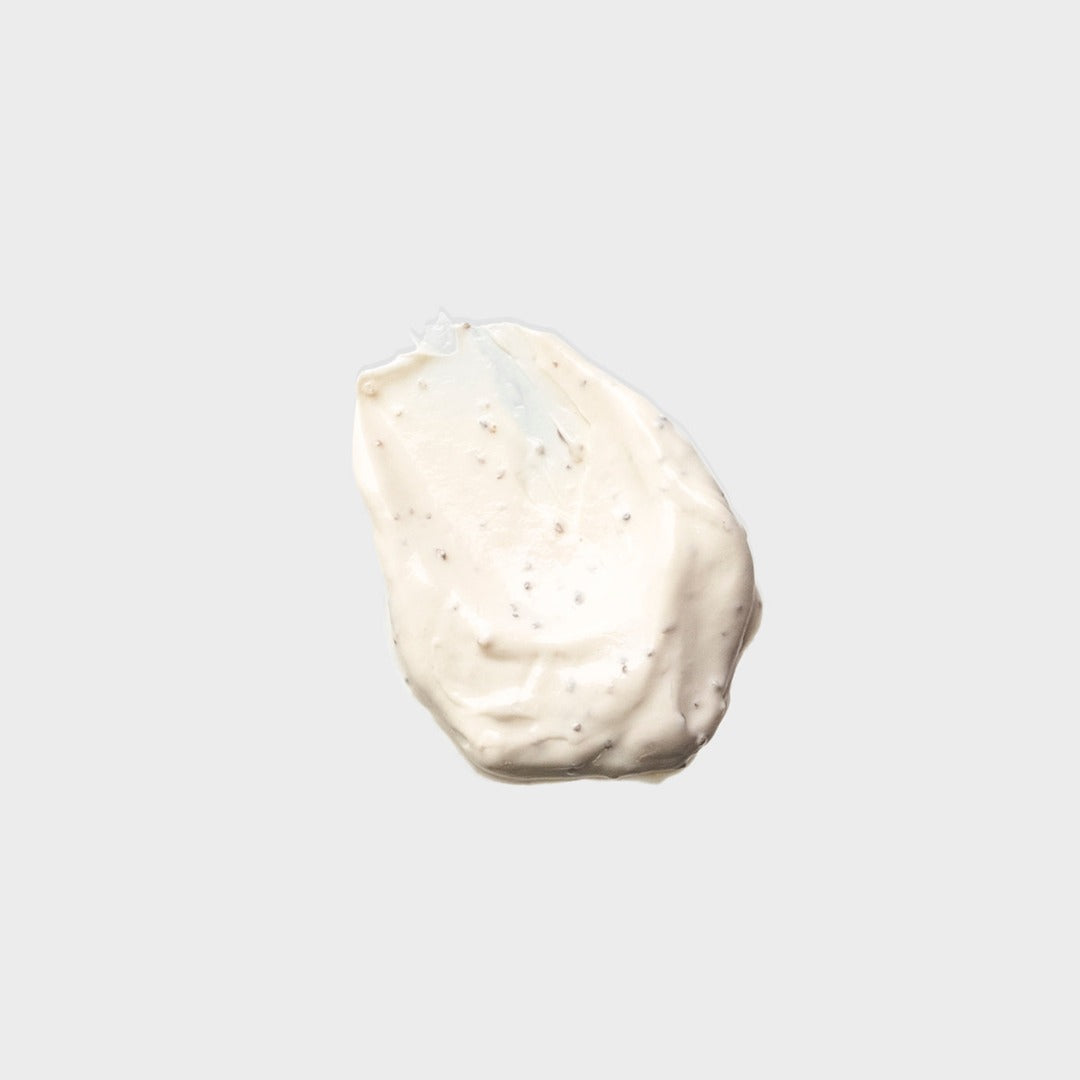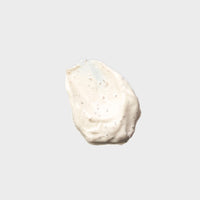 Time Defense Mask
An active resurfacing treatment
This antioxidant rich mask combats cellular aging and brightens for a radiant glow. Glycolic acid's natural exfoliation brightens, heals and smooths skin texture and botanical hyaluronic acid improves the appearance of fine lines and wrinkles.


Reduces inflammation and calms reactionary skin
Combats cellular aging and encourages cell rejuvenation
Increases the natural production of collagen
Cayenne (la jiao) endorphin releasing benefits helps boost our mood and reduces anxiety.
Need a little zest in life? Licorice (gan cao) increases the spirit's desire for love, passion and helps us live in our own power. 
formulated to work in synergy
Bioadaptive Botanicals
Aloe (lui hui): Liu hui helps reduce inflammation and fights acne blemishes.
Hibiscus (fu rong hua): Fu rong hua encourages cellular rejuvenation and growth.  
Safflower seed oil (hong hua): Hong Hua soothes eczema and reduces breakouts.
Snow mushroom (bai mu er): Bai mu er aids in the natural production of collagen and hydrates the skin.
why we made it
Our Inspiration
Honoring our belief that your skincare routine should be effective but simple, we wanted to formulate a mask that was beneficial to all skin types, including those with sensitive skin. Enriched in fruit acids and minerals, our mask clears breakouts, smooths texture, and reverses free radical damage so all you are left with is a glowing complexion.
After cleansing and toning, apply generously to dry face and neck. Leave on for 15-20 minutes, then rinse with tepid water or remove with a moist, warm cloth. For enhanced results, massage congested areas for 30 seconds before removing and follow with a serum and our Bioactive Regenerating Oil.
*Herbal Infusion, *Aloe Barbadensis (Aloe Vera) Leaf Juice, Glyceryl Stearate, Kaolin Clay, Glycolic Acid, Cetearyl Alcohol, Carthamus Tinctorius (Safflower) Seed Oil, Stearic Acid, Helianthus Annuus (Sunflower) Seed Oil, Kosher Vegetable Glycerin, Isopropyl Palmitate, Cranberry Fibers, Hibiscus Petals, Sodium Ascorbyl Phosphate (Vitamin C), Vaccinium Angustifolium (Blueberry), Wildcrafted Vinca Major (Periwinkle), Wildcrafted Mahonia Aquifolium (Oregon Grape), Wildcrafted Camellia Sinensis (Green Tea), *Glycyrrhiza Glabra (Licorice), Wildcrafted Myrica Cerifera (Bayberry), *Capsicum Annuum var. Aannuum (Cayenne), Rubus Idaeus (Raspberry Seed Oil), Hippophae Rhamnoides (Sea Buckthorn Oil), Red Wine Polyphenols, Cassia Angustifolia Seed Polysaccharide (Botanical Hyaluronic Acid) Decyl Glucoside, Glyceryl Caprylate, Sodium Carbomer, Sodium Hydroxide, Tocopherol, Ethylhexylglycerin, Lonicera Caprifolium Flower Extract, Lonicera Japonica Extract *Ingredients from organic farming. 100% of our ingredients are naturally derived.
Time Defense Mask
This mask makes my skin feel great. After using other TOMA products to cleanse, the Time Defense Mask is such a nice treat for my face. I feel rejuvenated after each use.
Time turns back
Even with the first use of the time defense mask, my skin felt soft, smooth, with a dewy hue. The mask is a staple for me every week, I look forward to my Sunday TOMA routine, followed by the Gua Sha sculpting stone (and oil)
Go To Skin Revitalization
Immediately see skin improvement! Wonderful smell & texture.
Excellent Face Mask
I love the way this facemask makes my skin fill. I think this will be a staple product in my skin care regiment. I'm in love.